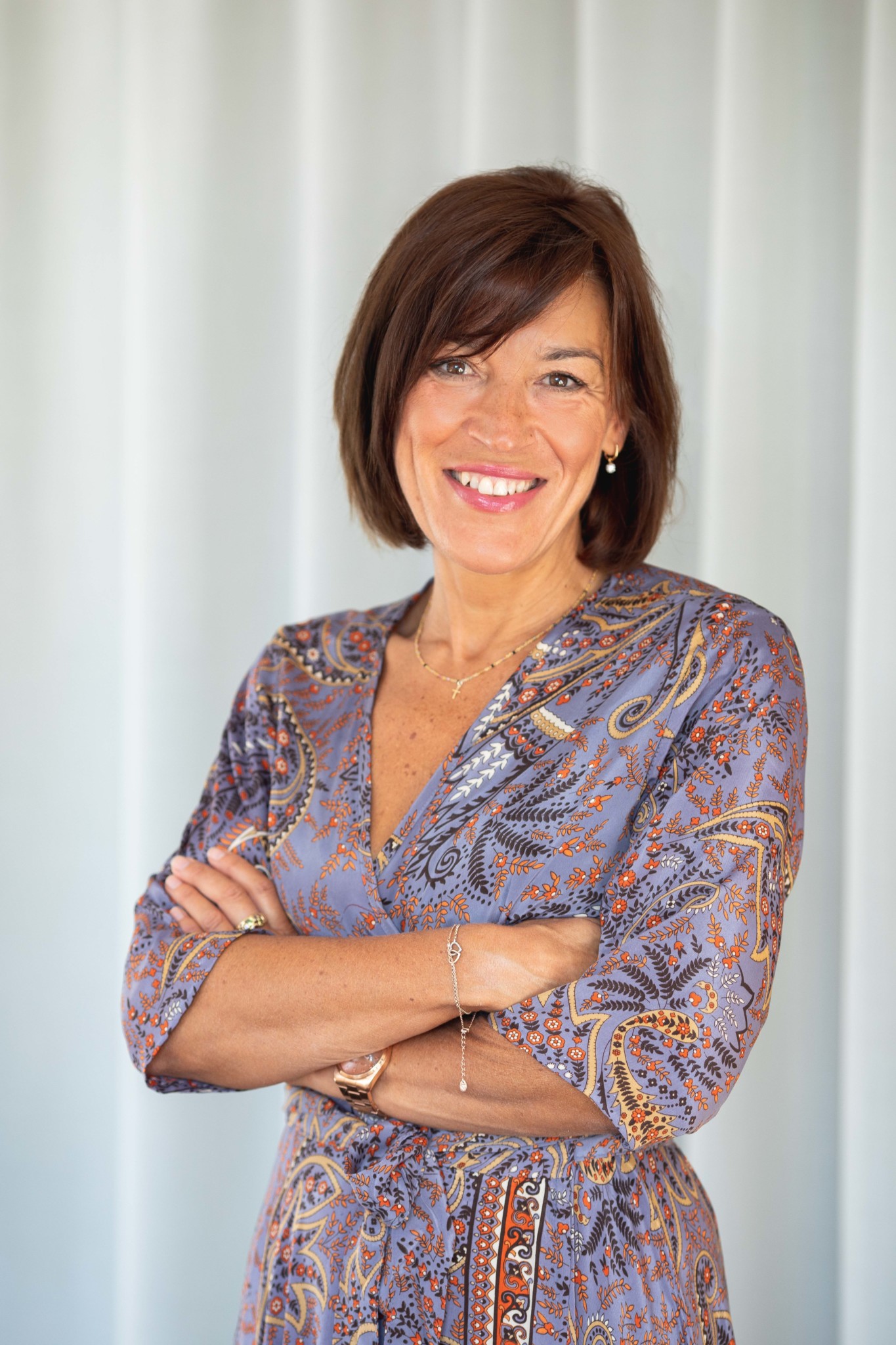 General Secretary
Professional experience
BG2V: General Secretary since 2016,
Fromont Briens: Communications Manager,
Racine: Communication & Marketing Manager,
Juricommunication: Consultant in Communication & Marketing,
UGGC & Associés: Communication & Marketing Manager,
International Association of Lawyers: Seminars and Promotions Manager,
ICME International: Quality Assistant.
Education
DESS in Iberian and Latin American Studies Applied to Corporate Management, Paris IV – Sorbonne University,
Master's (Maîtrise) In Applied Foreign Languages, Paris IV- Sorbonne University.
Independent training
Services Marketing, Cegos Institute,
Developing and Managing Your Relationship With Journalists, Cegos Institute,
Communications Manager, Cegos Institute.
Working languages
French, English, Spanish, Portuguese.
Practice
Maria's main duties are business development, marketing and communications (in-house and external) and the administrative management of BG2V.
dias@bg2v.com
+33 1 48 88 60 60