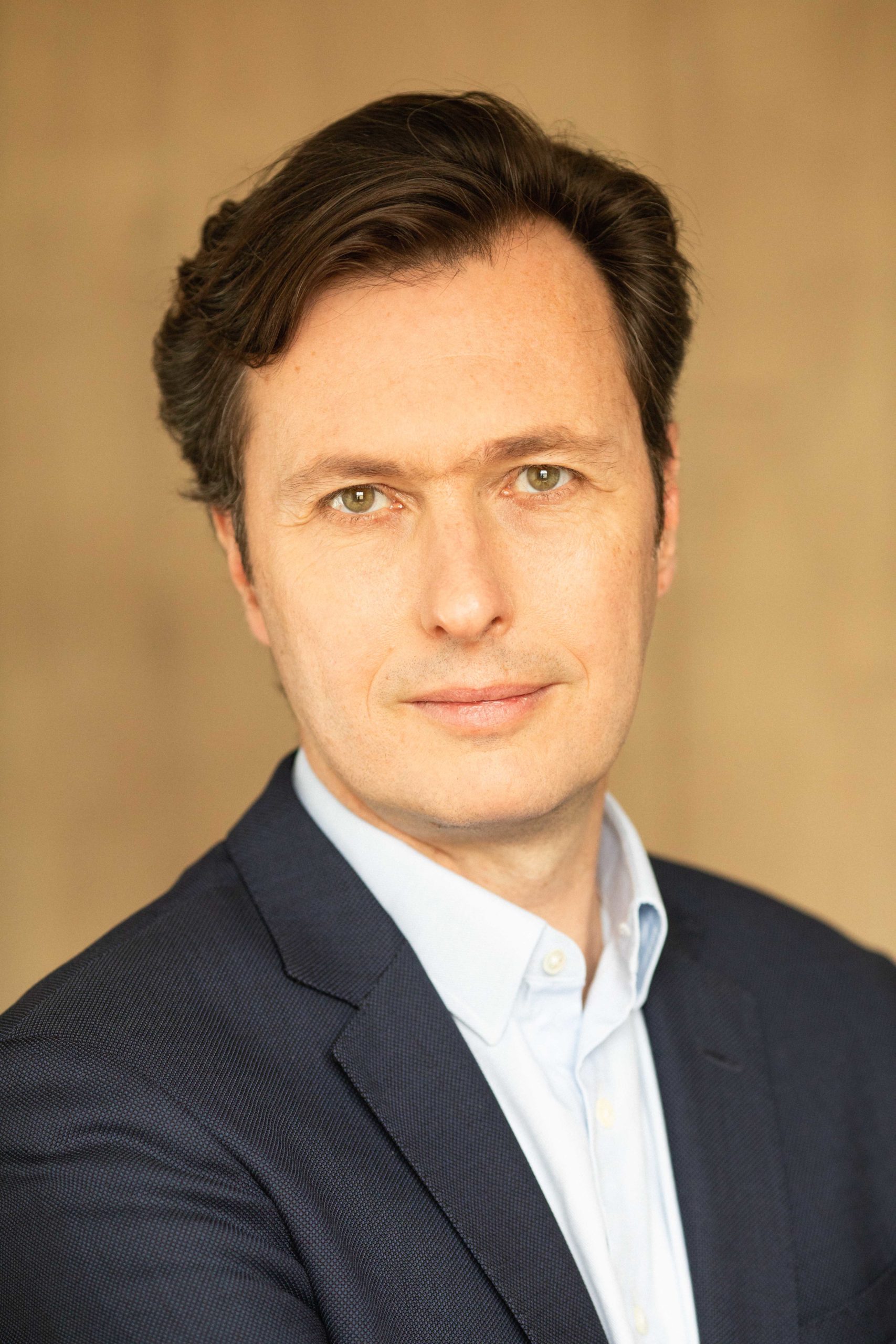 BG2V Partner since 2017,
Admitted to the Paris Bar since 1996
Admitted to the New York Bar since 1995.
Expertises
Fusions & acquisitions / Private equity
Experience
BG2V,
Redlink,
DDG,
Ernst & Young,
Hogan Lovells.
Education
LL.M. Cornell University, New York, United States,
DEA International Economic Law, University of Paris Panthéon-Assas.
Languages
French, English.
Practice areas
Hervé advises companies, listed or not, in their strategic operations, particularly during divestitures or acquisitions and capital raisings, particularly in the media, internet, luxury, sports and high technology sectors. He also advises investment funds or entrepreneurs on their investments.
Hervé is the representative of the "Foreign Direct Investments" section of IR Global, a network of legal, accounting and finance professionals dedicated to businesses and individuals, present in 150 jurisdictions (to learn more click here) and has been mentioned in the "Best Lawyers in France" guide for corporate since 2013.
He notably participated in
– M6 in the sale of Hme Shopping Service (HSS) to Stars,
– M6 as part of its proposed sale to the US investment fund General American Capital Partners (GACP) of 100% of the FC Girondins division of Bordeaux,
– M6 within the framework of the acquisition of the French radio operator pole of RTL,
– The acquisition of a significant portion of the William Saurin Group's assets,
– Several market transactions for equity of funds managed by Nextstage,
– Fundraising from Limflow, Safeheal, Precardia and Corwave,
– Neolife, during its fundraising and transition from the Free Market to Alternext in 2015,
– The shareholders of Tell Me More at the time of the sale of this company to Rosetta (US listed company),
– Qatar Investment Sport during acquisitions of the PSG Football and Paris Handball.
Current news
– Counsel to KINTARO GROUP, a leading player in traditional Japanese cuisine, in connection with its fundraising, March 2022
– Preference actions and complex financial instruments, webinar co-facilitated with Jérôme Albertin and Audrey Prigent, on 12.19.2020,
– How to manage relations with VCs in times of crisis?, webinar co-facilitated with Jérôme Albertin and Alexia Angileri, on 11.19.2020,
– Foreign Investment in France: navigating increasing regulatory requirements, February 2019,
– Hervé de Kervasdoué interviewed by Decisionmakers Magazine, November 2018,
– Hervé de Kervasdoué interviewed by Le Monde du Droit, February 2017.
kervasdoue@bg2v.com
+33 1 72 38 96 34