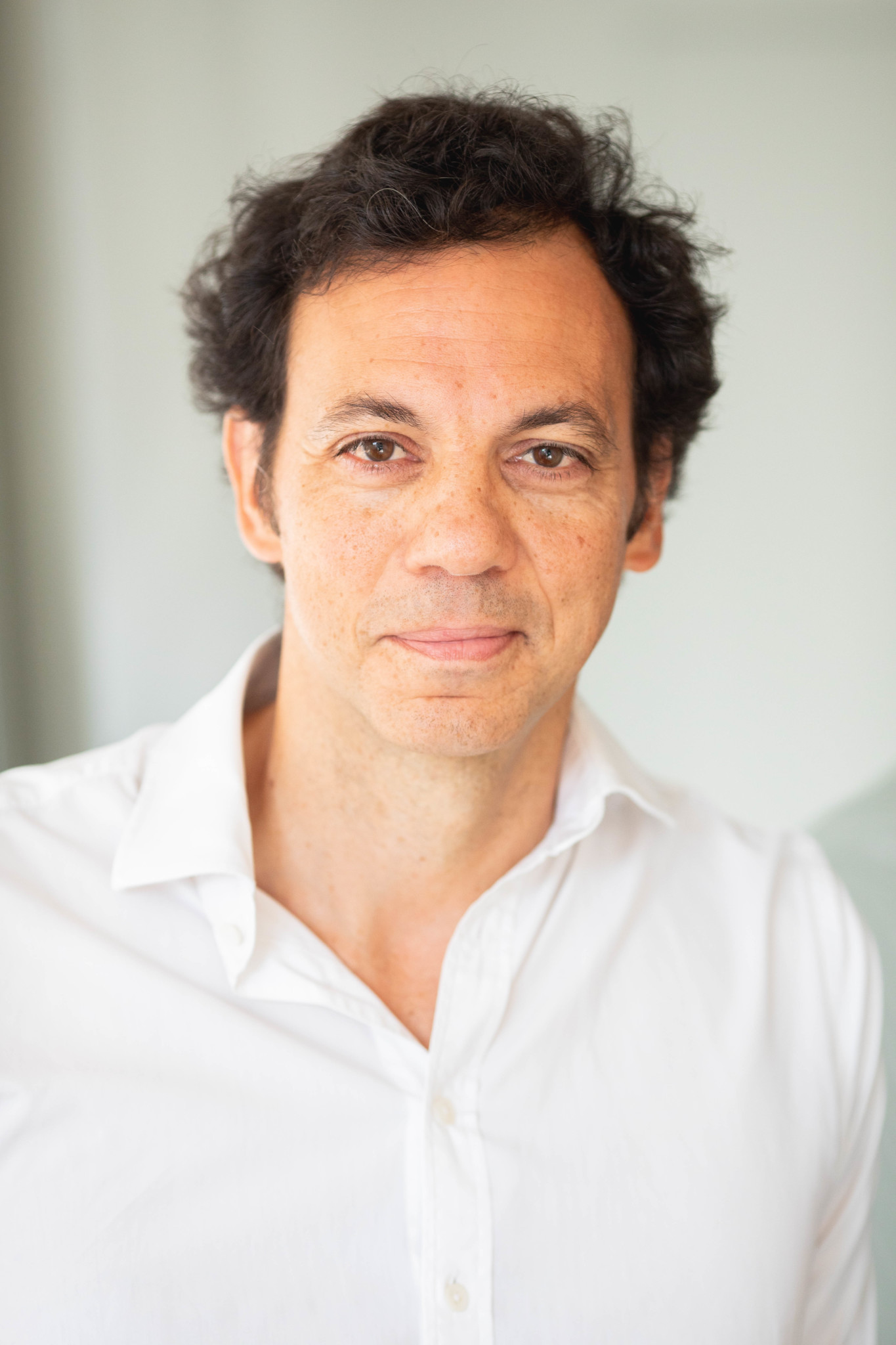 BG2V founding Partner (2010),
Admitted to the Paris Bar since 1999.
Expertise
Criminal Law
Experience
BG2V,
Former Secretary of the Internship Conference,
Metzner & Partners,
Salès Vincent & Associatess,
Townsend Townsend & Crew (San Francisco). 
Education
DEA in Private International Law, University of Paris I Sorbonne. 
Languages
French, English, Arabic.
Practice areas
Karim is primarily involved in the criminal liability of the legal persons of their leaders, in financial, stock exchange and press law (illegal content, privacy, data protection, law enforcement) and the responsibility of internet actors.
Current news
– Karim Beylouni published an article in the journal « Jurisart » titled "The artistic expertise in question", September 2013.
beylouni@bg2v.com
+33 1 48 88 60 64