Our goal : to provide you with tailor-made answers
​The new obligations in terms of Compliance, following, in particular, the Sapin II law and the European GDPR regulation undoubtedly constitute additional constraints for companies. 2018 marks an important milestone. Taking these new regulatory requirements into account requires the establishment of a comprehensive and coordinated compliance program.
Thus, companies, whatever their size are now required to implement procedures guaranteeing compliance with legal provisions and preventing the risk of infringement now affecting all sectors of activity and company functions:
Labor Law and Human Resources,
Competition and commercial relations,
Relationship with Government,
New technologies / Personal data.
A dedicated team from BG2V is involved in:
On-site diagnosis,
Implementation of compliance programs,
Establishment of alert procedures,
Drafting of good practice guides,
Training programs for managers and employees,
Monitoring and periodic review of the compliance programs put in place,
Permanent watch on behalf of our customers.
BG2V's internal organization and the synergy of its multi-specialists allow it to provide an appropriate and pragmatic response to its customers' requests and long-term follow-up.
In addition to setting up a specific legal and technical monitoring system, our lawyers in the Compliance team regularly attend training courses in order to be kept informed of legal developments and to further develop their expertise.
We also organize internal think tanks in order to establish methodologies and processes for setting up compliance plans to be as effective and concrete as possible with regard to the evolution of this matter and the needs of our clients in this regard.
To do this, we rely, internally, on the in-house experience of a certain number of our lawyers who have solid experiences, which give them a particular sensitivity, and understanding of clients' needs.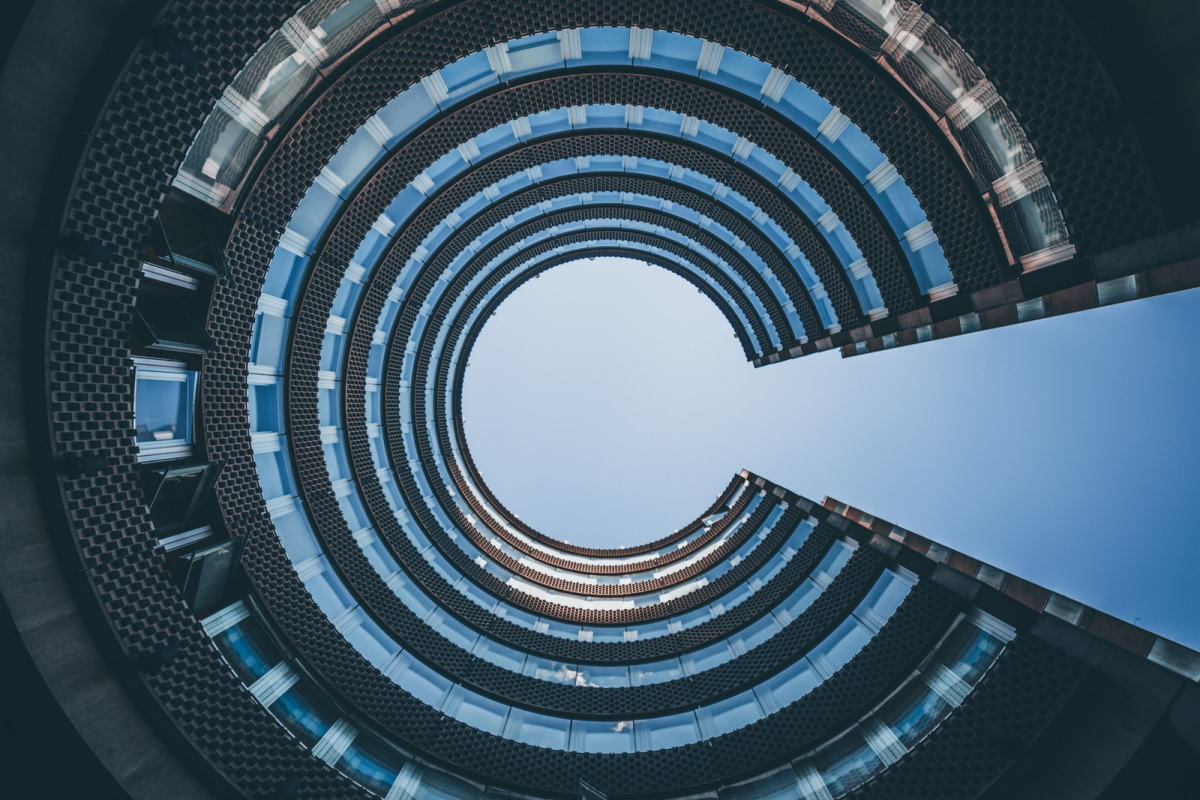 BG2V affiche une 'forte expertise, une grande réactivité', se montre 'force de proposition' et sait 'négocier avec succès avec la partie adverse'. Le cabinet conseille des PMEs, des start-ups et des fonds d'investissement. Il a récemment conseillé M6 lors de l'acquisition de RTL radio, ainsi que Financière Cofigeo lors de la reprise de William Saurin. CDC et Générale du Solaire sont clients. L'activité est développée par Roland Guény, Hervé de Kervasdoué, Camille de Verdelhan et Stanislas Richoillez qui est apprécié pour 'sa disponibilité, son professionnalisme, son engagement, sa curiosité et son agilité.
—— Legal 500 Paris – Edition 2018