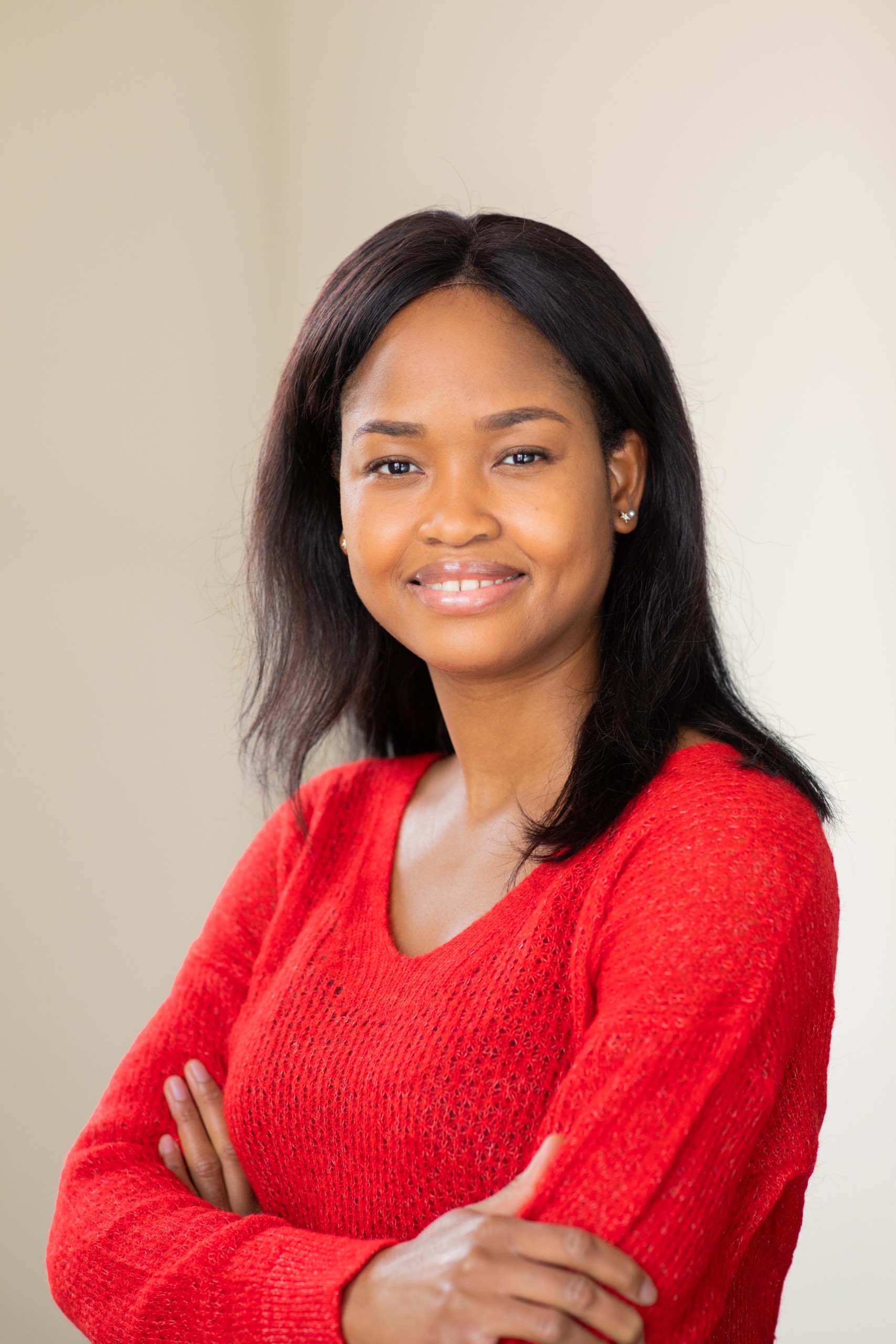 Lawyer,
Expertise
Mergers & Acquisitions,
Private Equity.
Professional Experience
BG2V since 2022,
NMCG Lawyers,
Agil'it,
Groupe Bleecker.
Education
Master 2 Business Law, University Lumière Lyon 2 University,
Master 1 Business Law, University of Bordeaux
Law Degree, University of Avignon (UAPV)
Languages
French, English.
Practice Areas
Emilia works in mergers and acquisitions, private equity and corporate law.
dasilva@bg2v.com
+33 1 48 88 60 60